Bio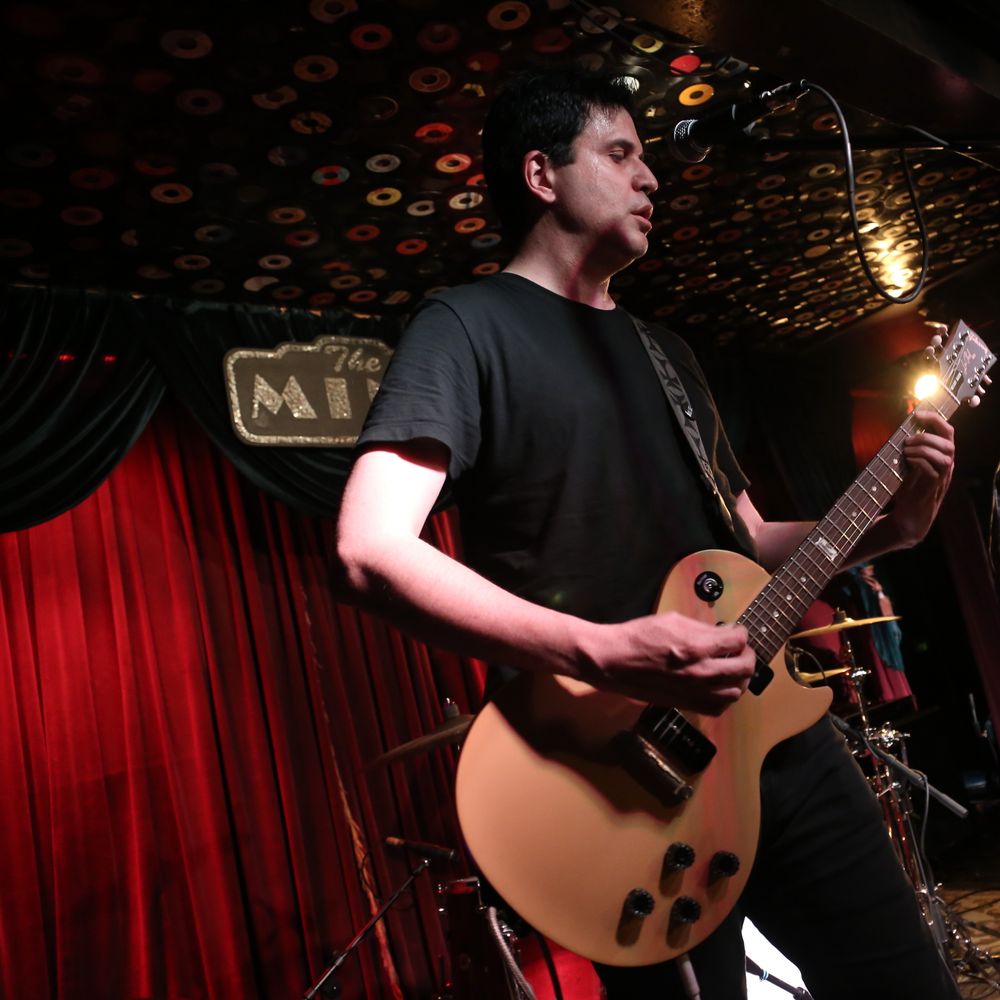 Zbigniew Brzezinski's "political awakening" is alive and well in rock & roll, thanks to Los Angeles guitarist-turned singer-songwriter John Dissed, who after years of various collaborations with vocalists began singing and recording his own songs in the fall of 2007. Dissed spent the latter half of the '00s performing on guitar throughout the Southwest with Los Angeles female-fronted punks, Bull Lee. When the outfit began to show signs of cracking up, he sought a more sustainable alternative.
American University, John's second full-length solo album, takes its name from President John F. Kennedy's commencement address in June of 1963, where he announced his intention to end the Cold War. The controversial album is a product of five years of reading on the topic and is an honest attempt to tell the story of JFK's life and tragic death.
Released in 2018 via the independent Bull Lee Records label, the album's classic rock and roll style is given a modern, cutting-edge treatment by Eric "Mixerman" Sarafin (The Pharcyde, Ben Harper, Foreigner, Hillary Duff, Amy Grant).